Being a Mom is TOUGH, especially in these modern times!
We want to make it just a little bit easier by giving away a prize to those unbreakable mothers who always rise to the challenge.
Are you or do you know someone who is One Tough Mother?
Follow us to keep an eye out for your next chance to nominate the resilient mama with the get 'er done attitude in your life.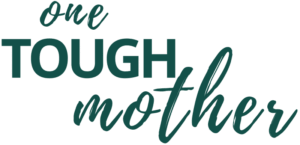 Sponsored By: